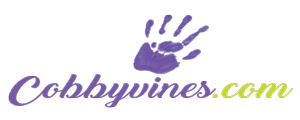 Welcome to www.cobbyvines.com!  Please use the menu to navigate through the Training Sessions I provide, and visit the home of Bettys all natural organic products.  My inspiration for natural products came from my beloved Mother.  She left from the physical plane years ago and I still miss her.  She is the face of my passion, products which are safe for our body, chemical free, organic and truly healthy.
I research, test and produce all the products available on this site.  I hope you love using them as much as I love preparing them.
Each and every product is produced with love and care.
Love Cobby